Need help with a purchase?  Click here!
Get your family organized on a budget with my at home printable wall calendar for 2018!  Easy directions for assembly on your friend or family command center.  It's organized by person AND date to create an efficient system you will LOVE.  This is my favorite style of calendar!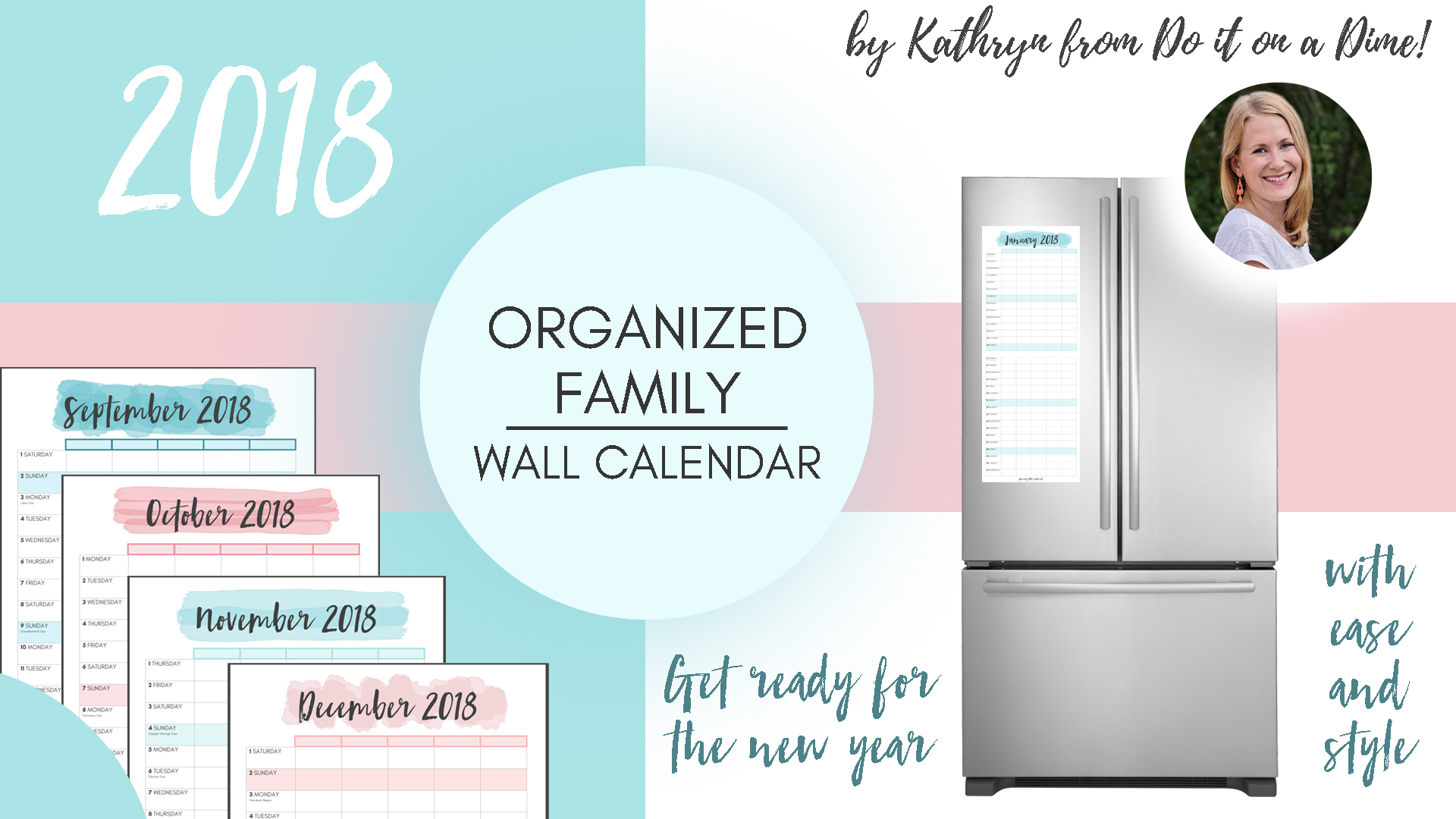 Say yes to simple!  My home binder bundle contains over 13 pages to organize your home from cleaning routines, meal prep, to-do lists, guides to caring for your home, to school/family resources and more.  Complete with a welcome guide of EXACTLY how to put your binder together.  Watch this video to see what is included!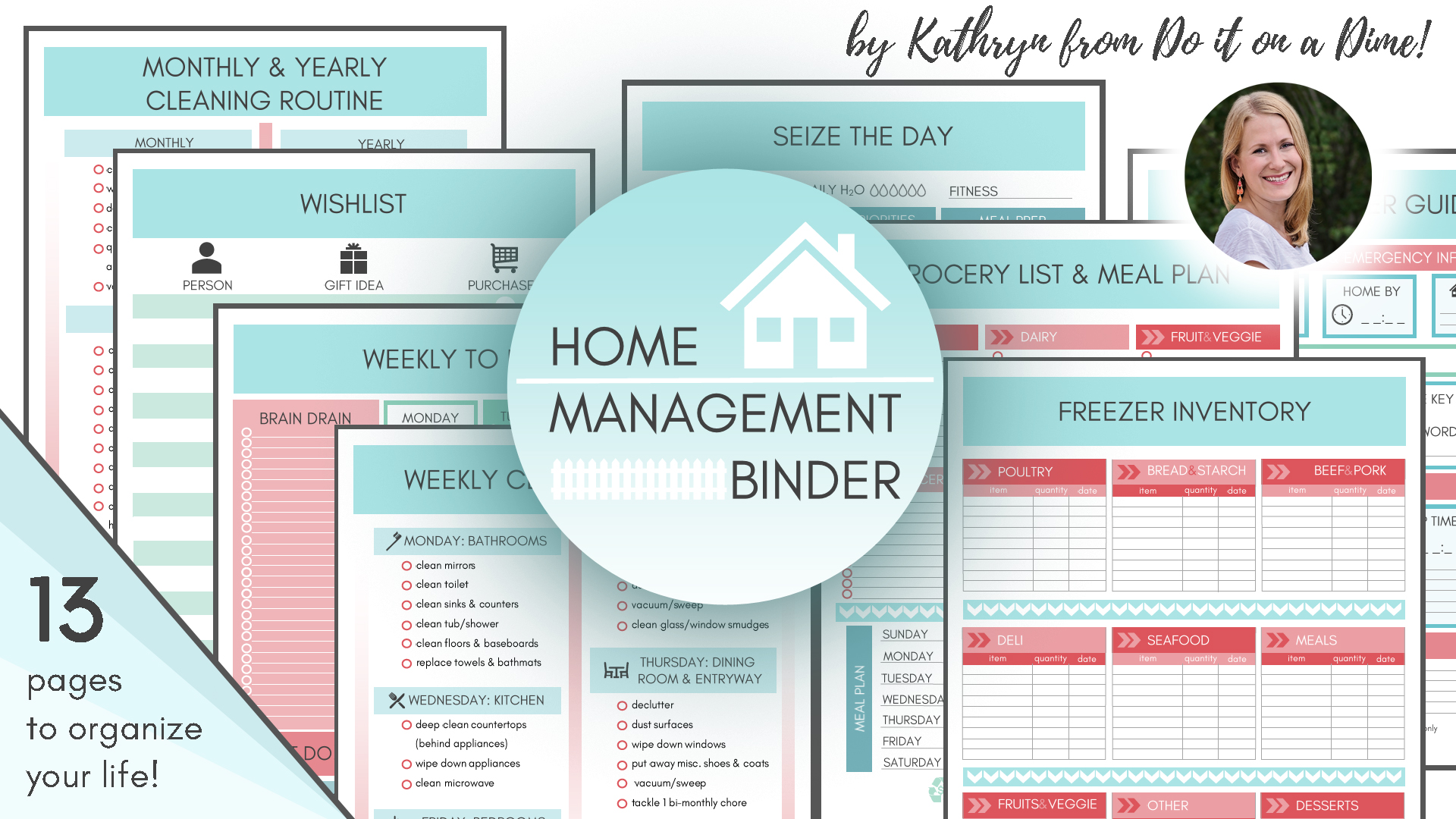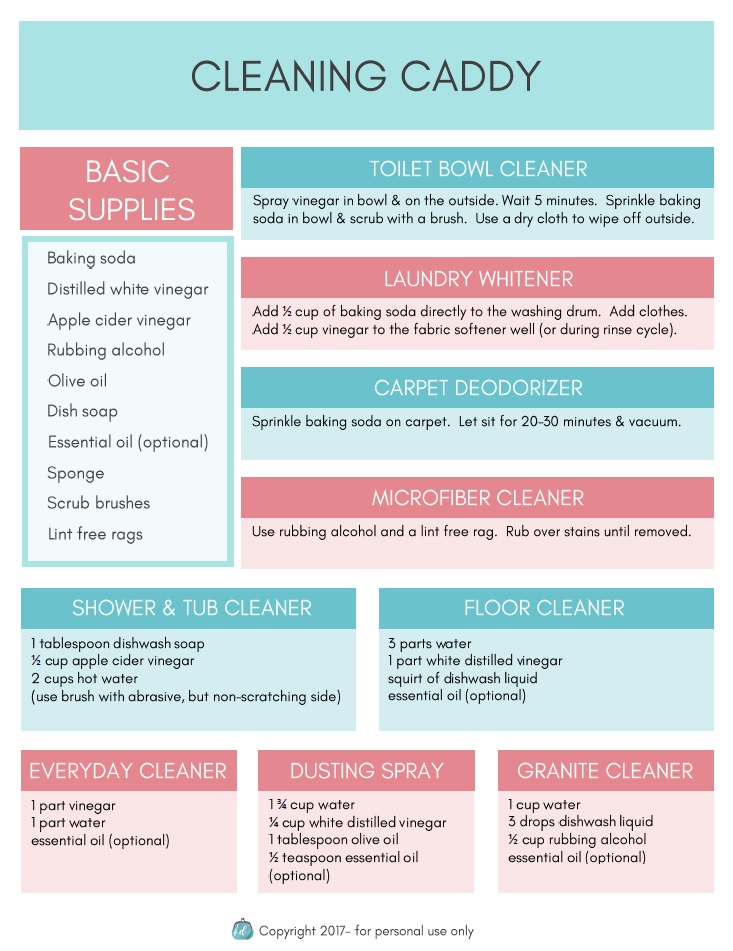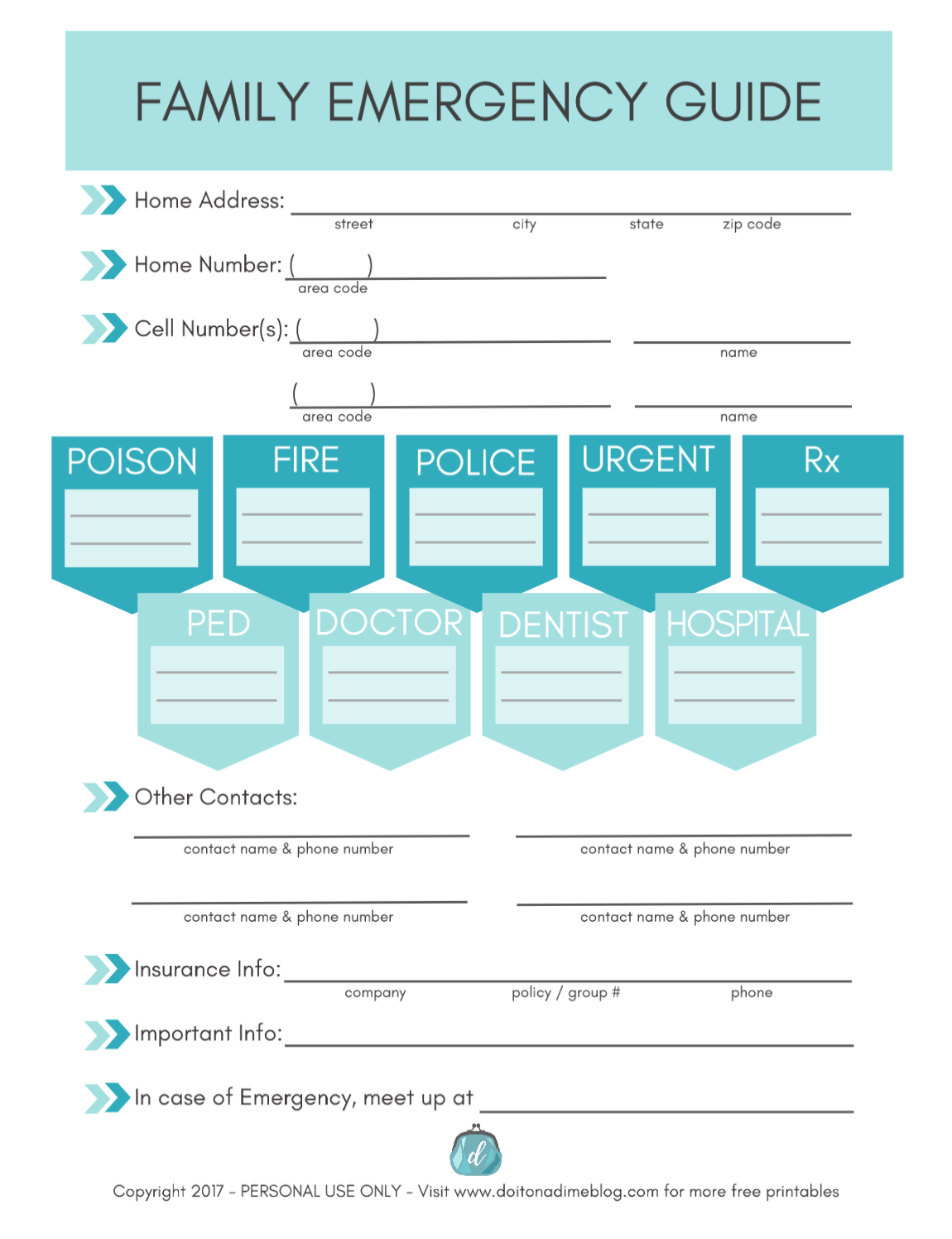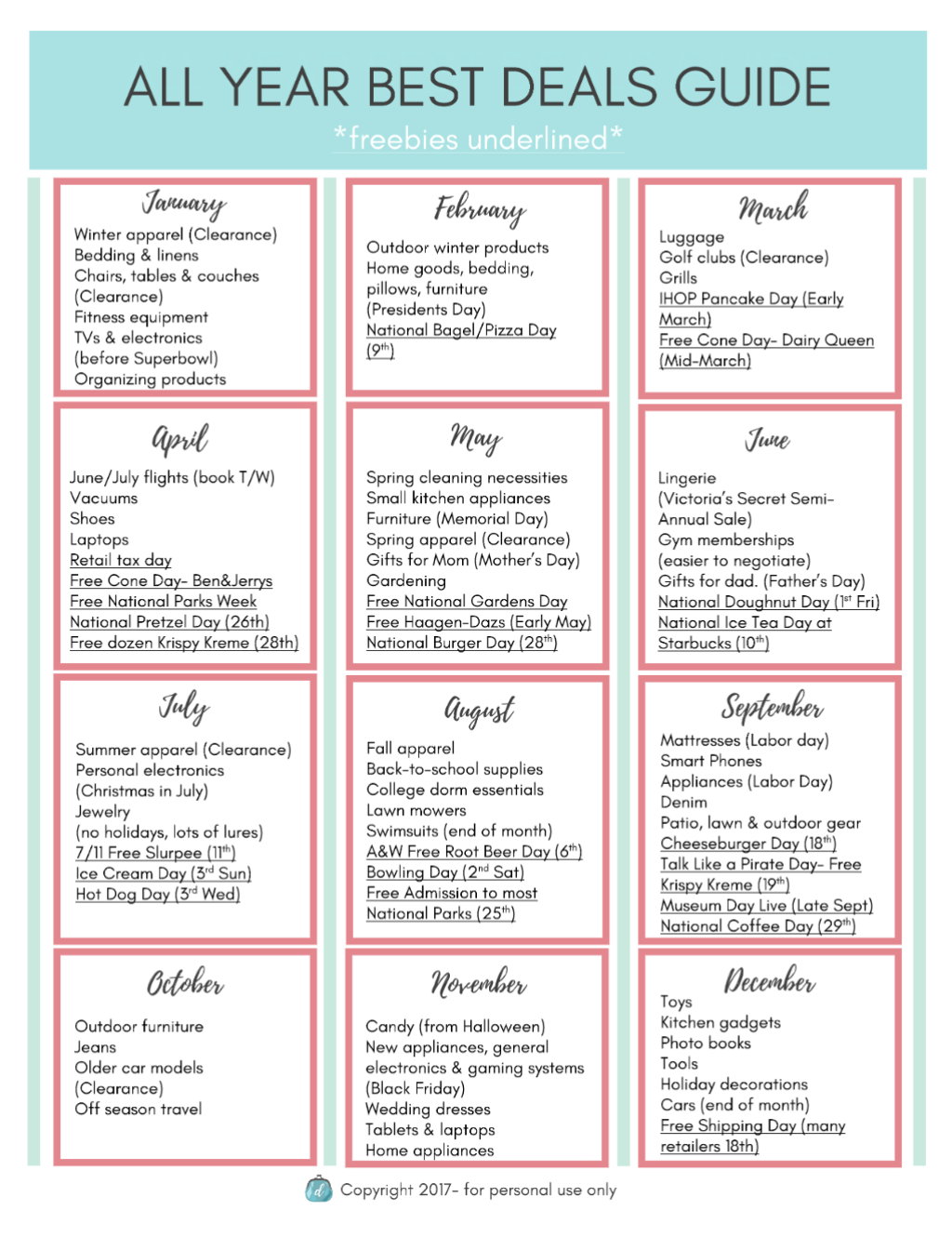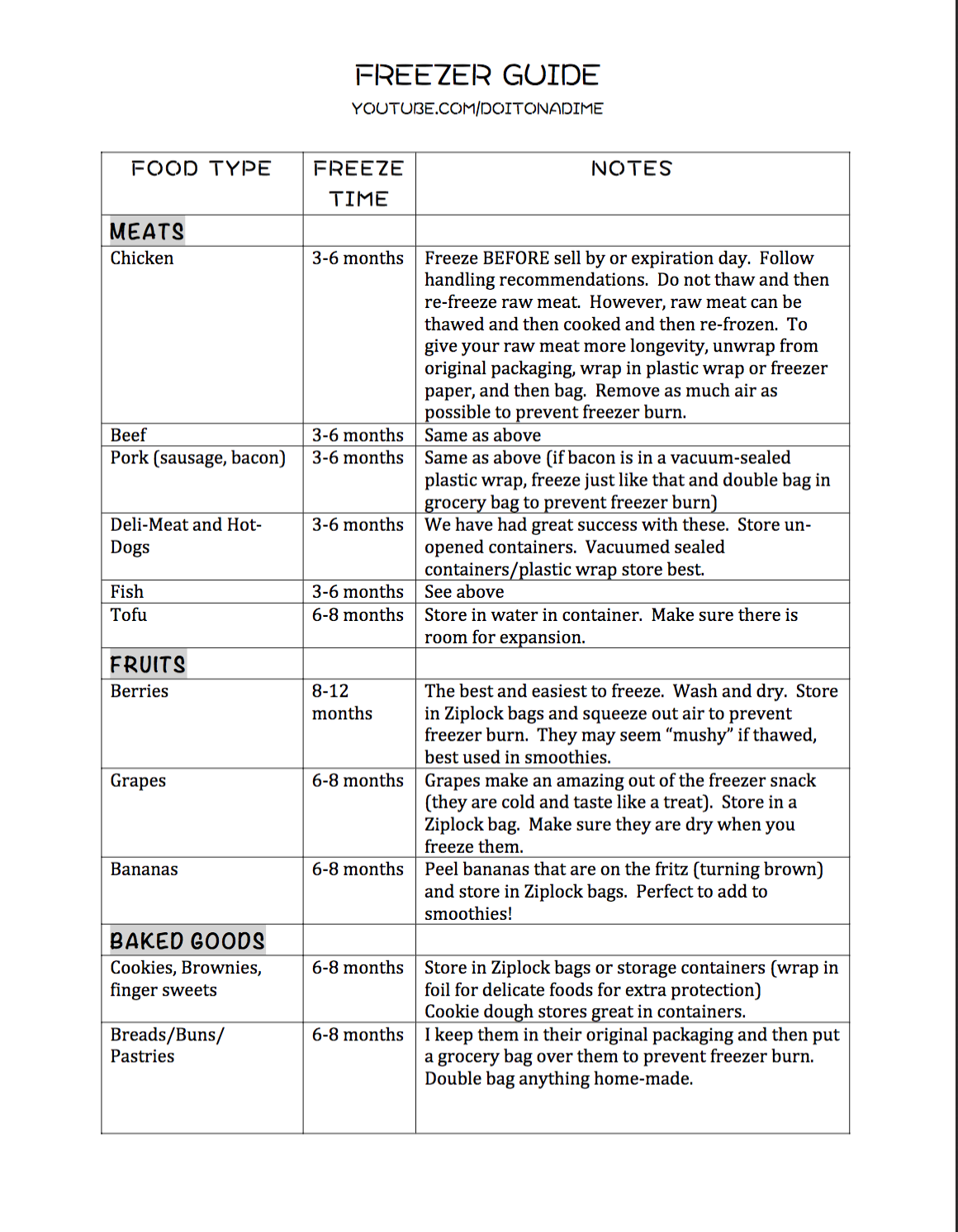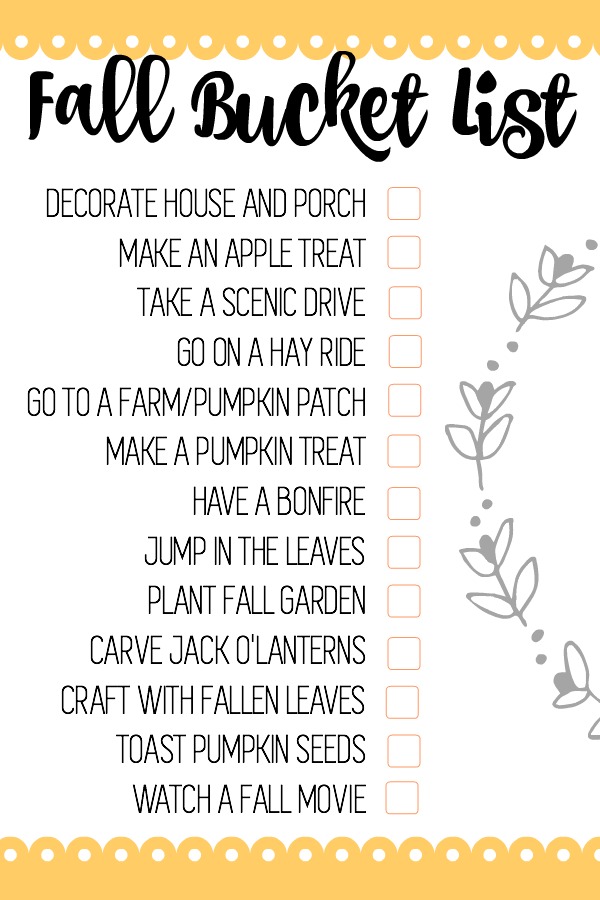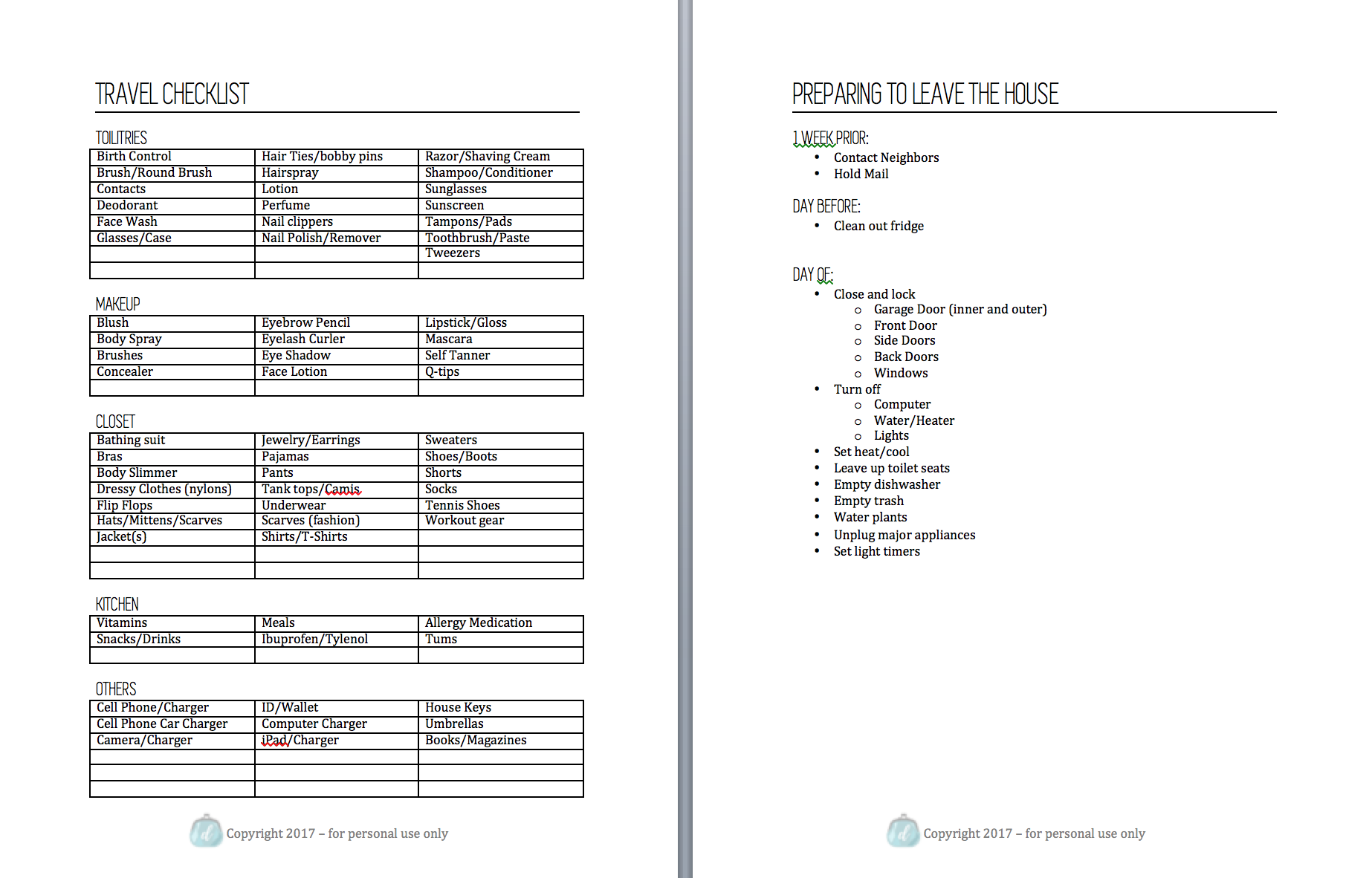 FREEZER INVENTORY CHECKLIST: Don't waste food!