What's worth it at the Dollar Tree?  What are the BEST, tried and true products?  This printable contains over 100 of my favorite $1 products.  It also contains the best organizing containers and their dimensions (these are the ones that you can find almost all stores) so you are prepared to tackle any space before you leave home.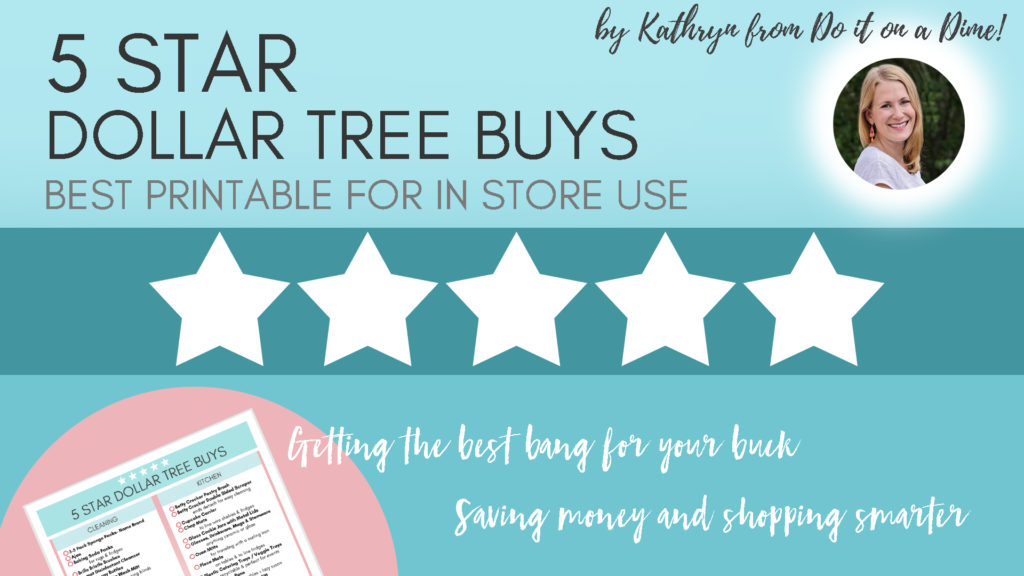 Say yes to simple!  My home binder bundle contains over 13 pages to organize your home from cleaning routines, meal prep, to-do lists, guides to caring for your home, to school/family resources and more.  Complete with a welcome guide of EXACTLY how to put your binder together.
Get your family organized on a budget with my at home printable wall calendar for 2018!  Easy directions for assembly on your friend or family command center.  It's organized by person AND date to create an efficient system you will LOVE.  This is my favorite style of calendar!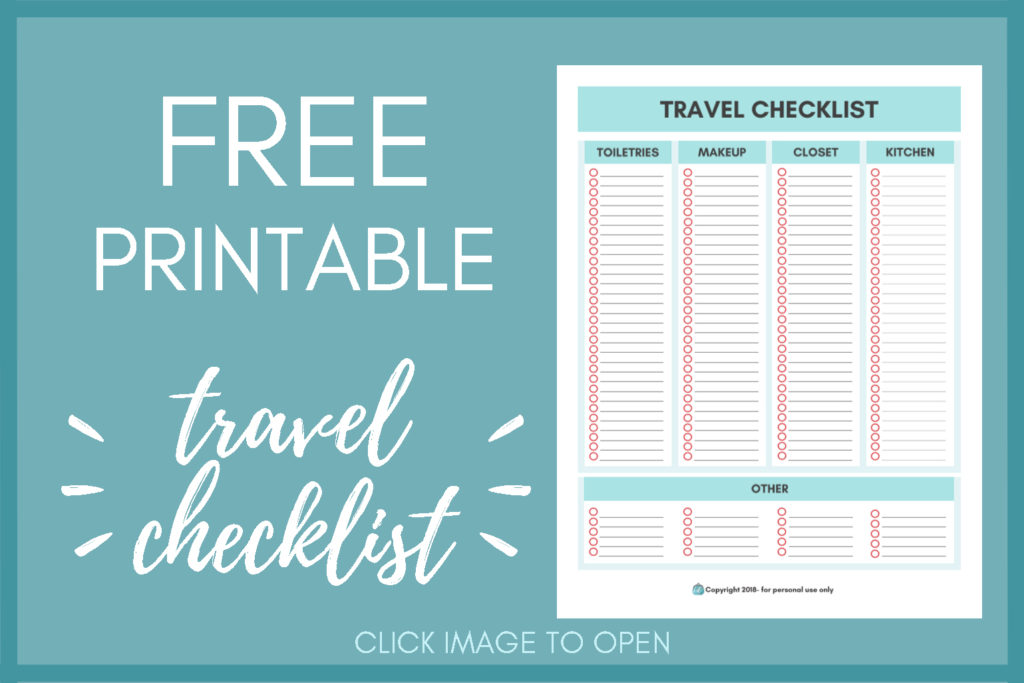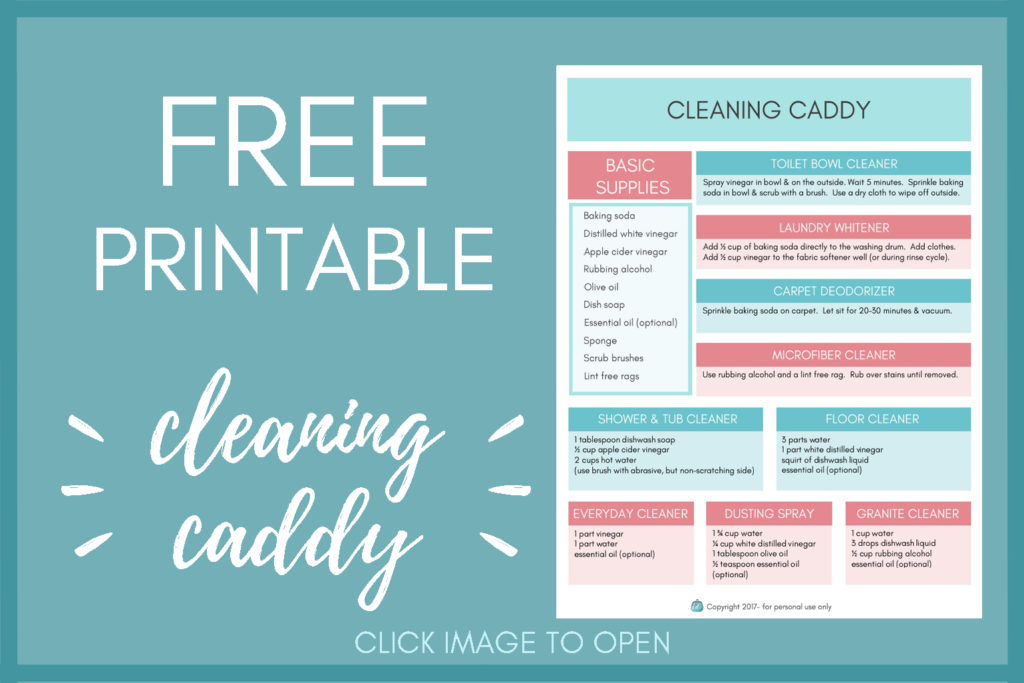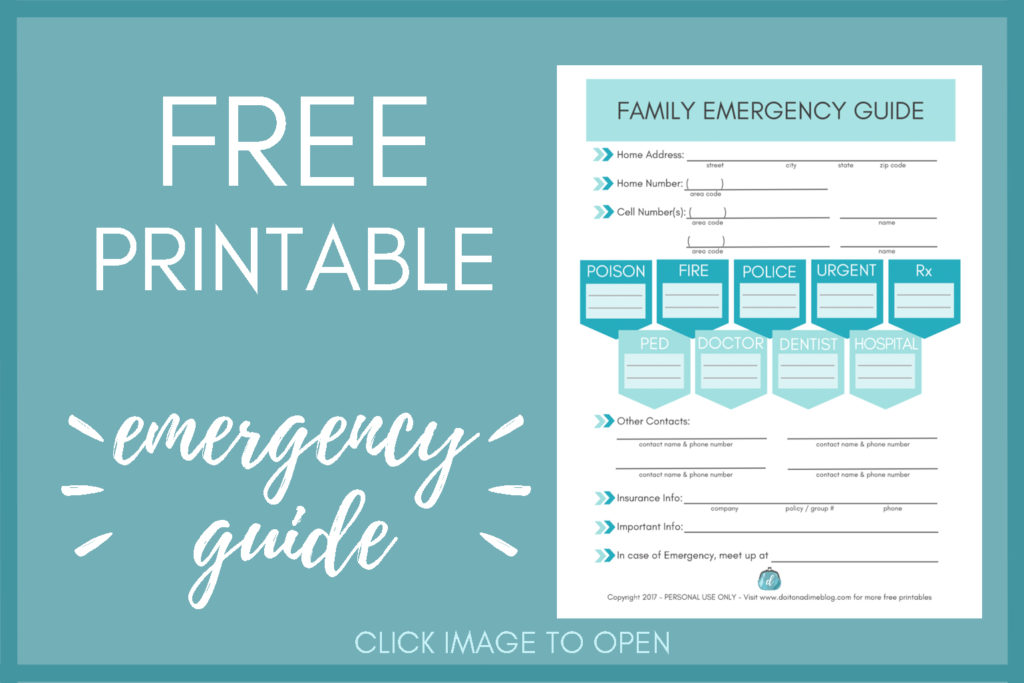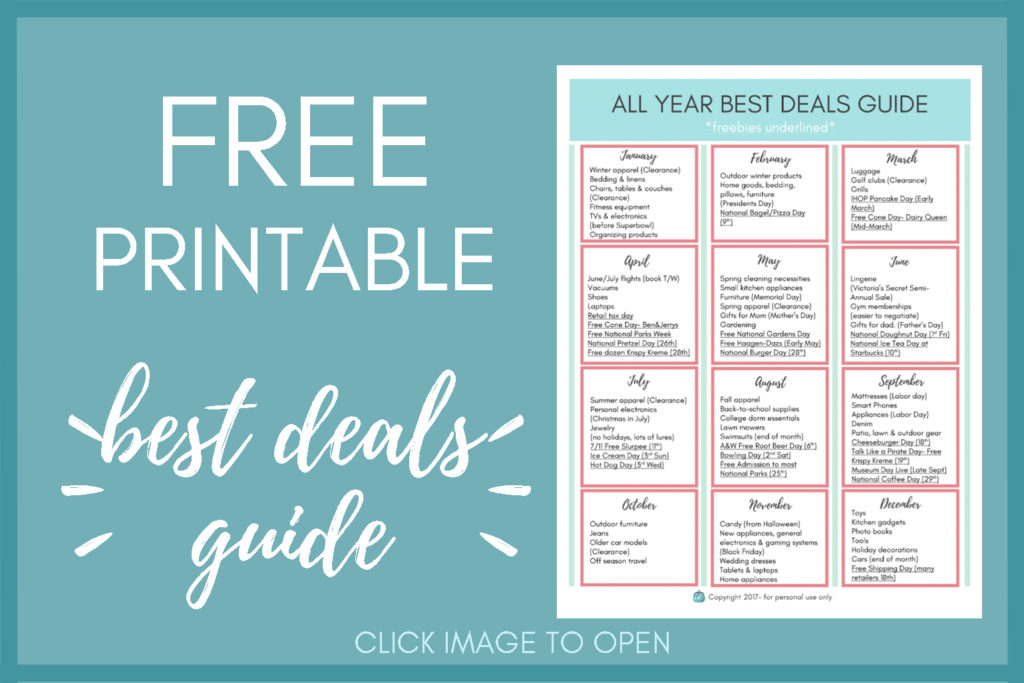 Save money at the Dollar Tree and shop smarter with my 5 Star Dollar Tree Buys printable. Now, you'll be ready to tackle DIY decor, organization projects, everyday cleaning and more knowing that you are getting the best deals around. Grabbing this printable will be the easiest decision you make today. All you have left to decide is what items you plan to track down first!