Say yes to simple!  My home binder bundle contains over 13 pages to organize your home from cleaning routines, meal prep, to-do lists, guides to caring for your home, to school/family resources and more.  Complete with a welcome guide of EXACTLY how to put your binder together.  I intentionally made this pack the price of a cup of coffee.  Combine this bundle with dollar store products and you can do it all for $5 and under! Watch this video to see what is included!
Need help with a purchase?  Click here!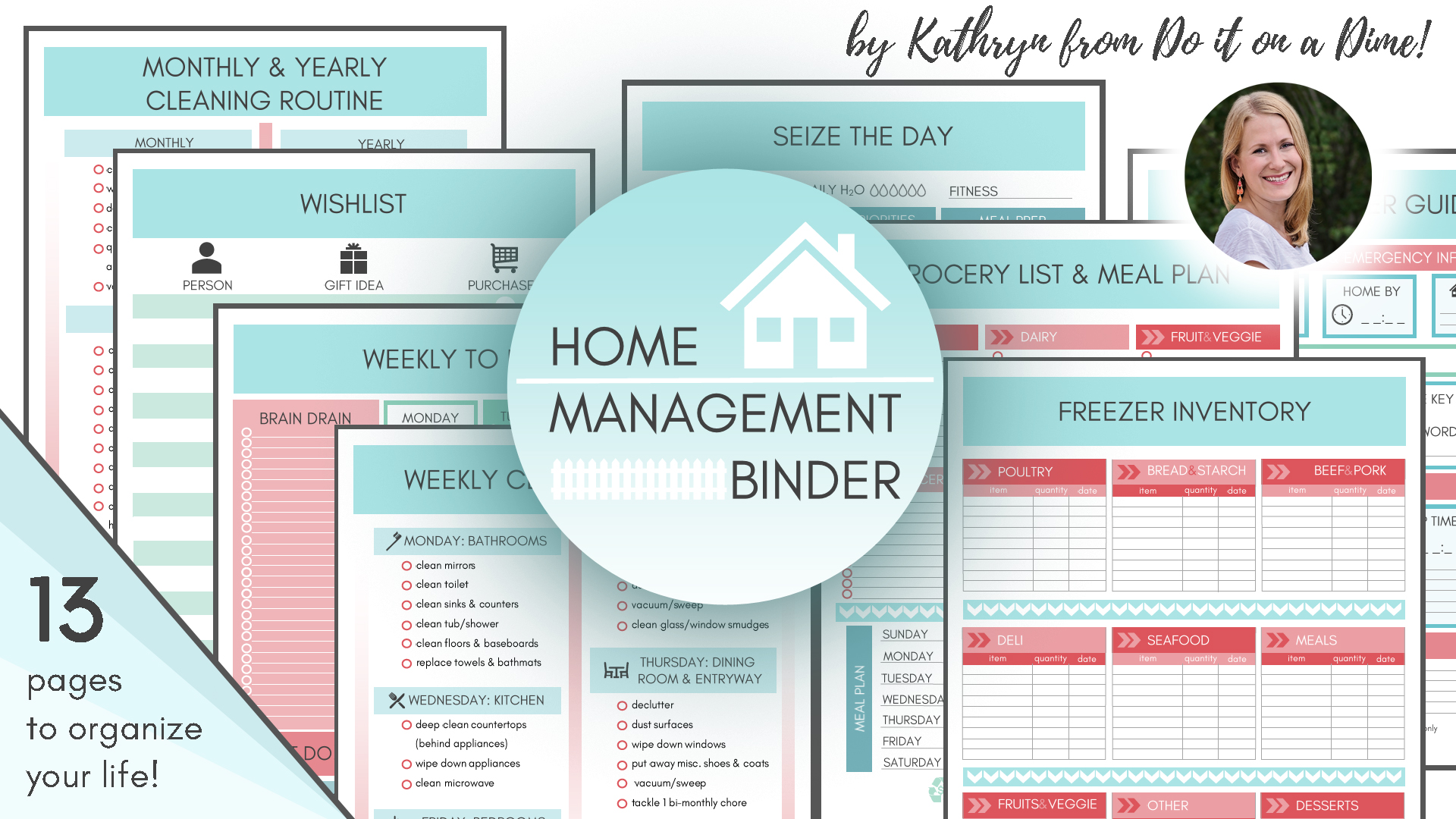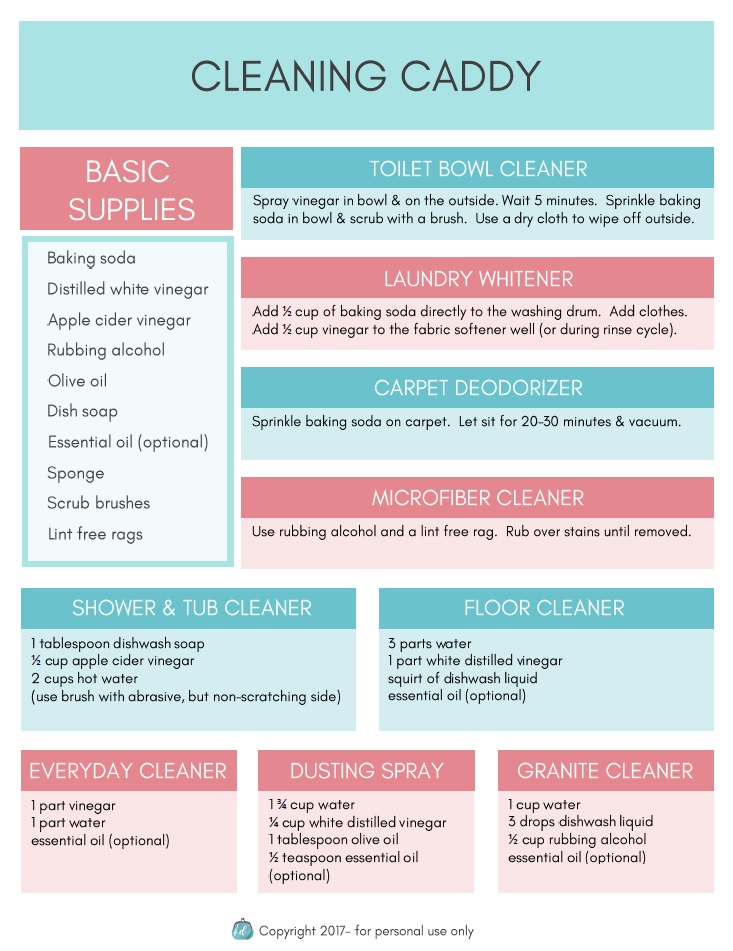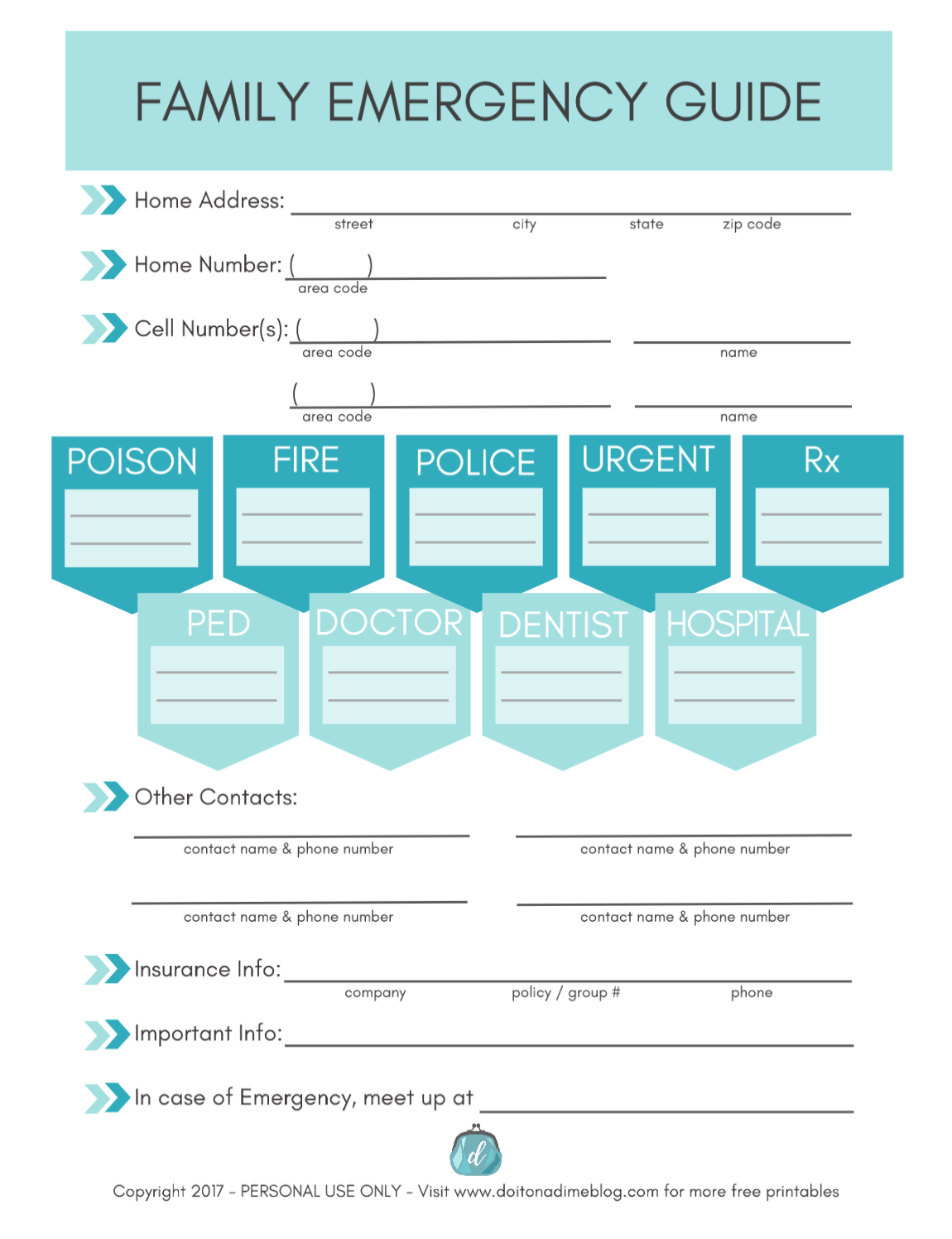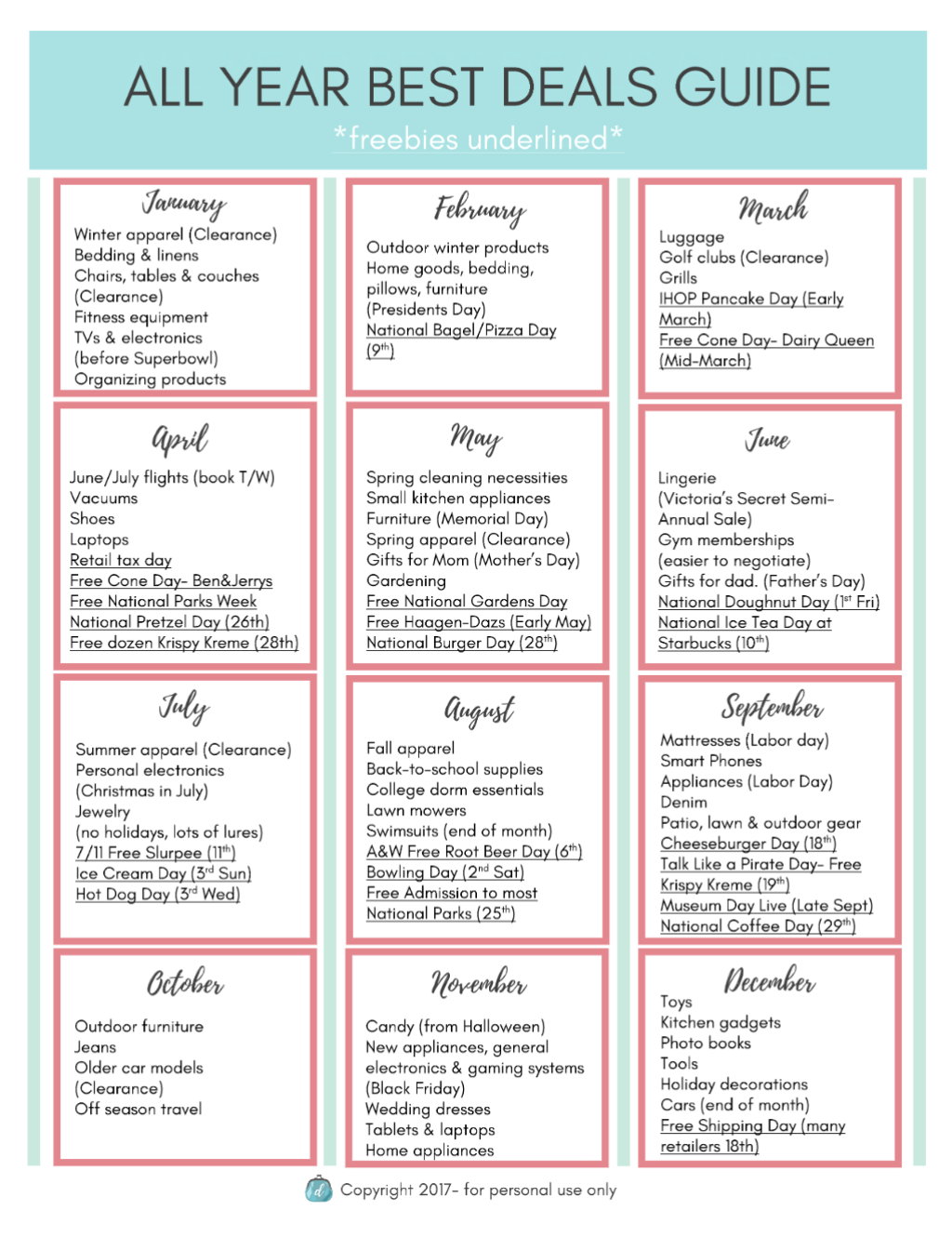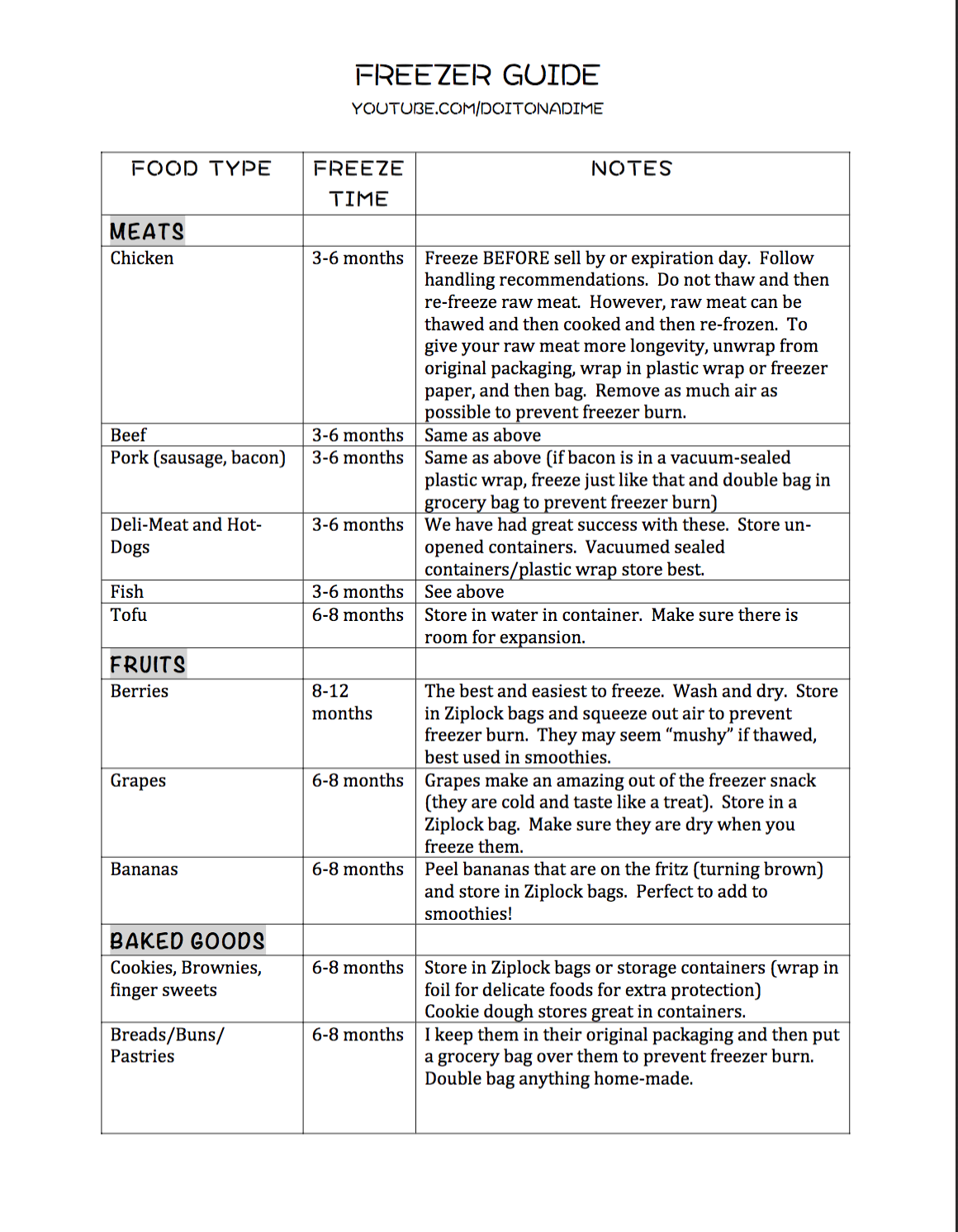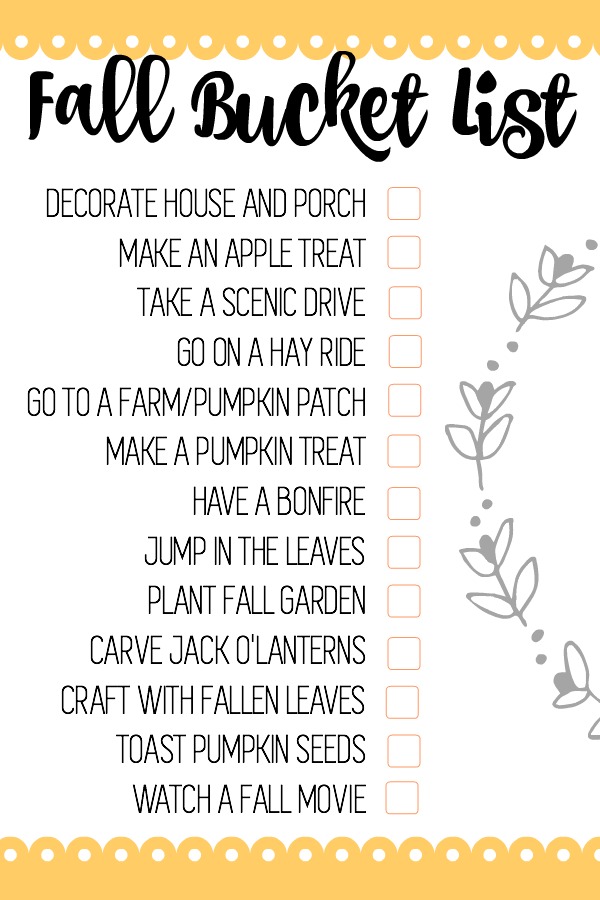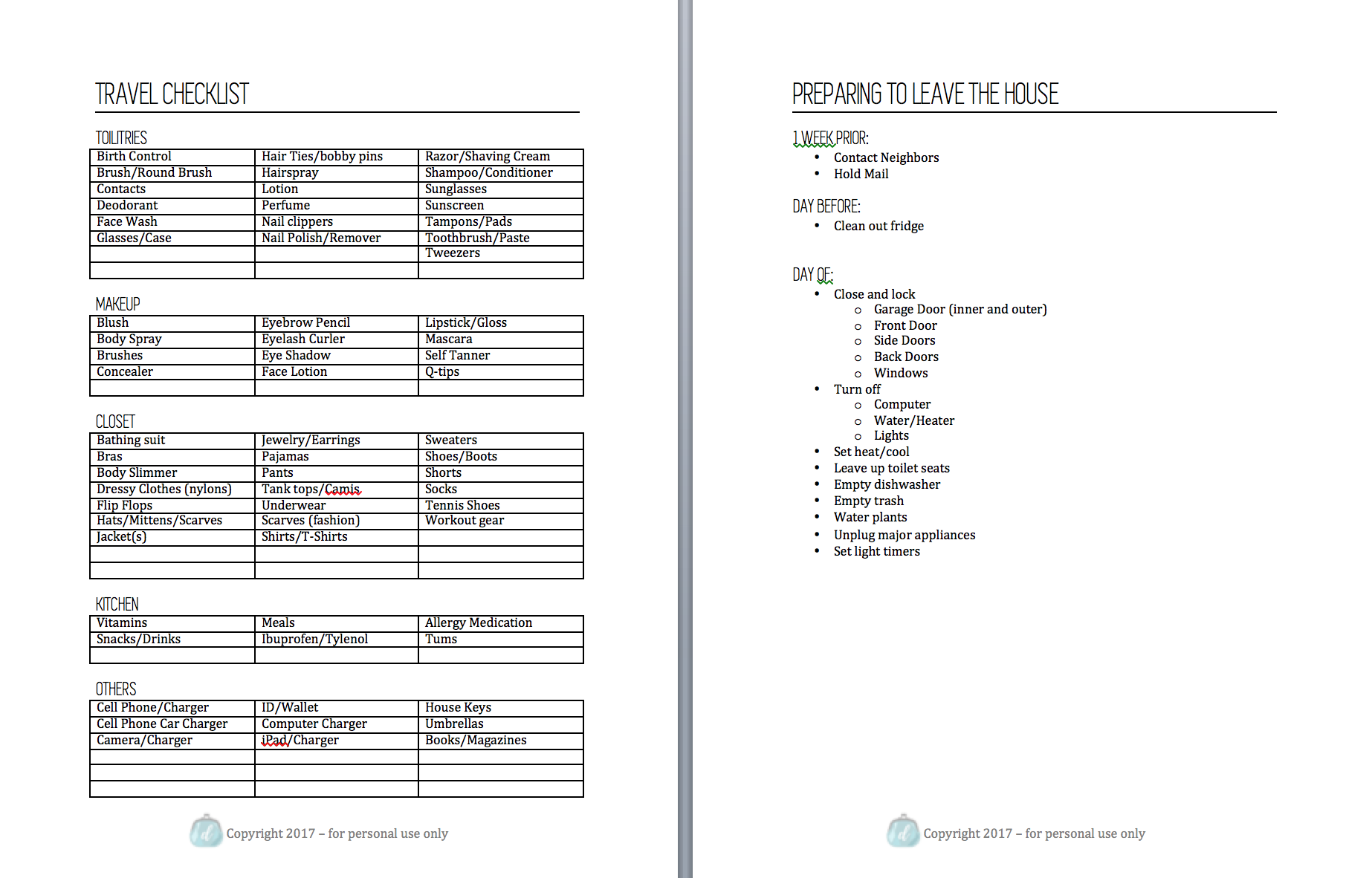 FREEZER INVENTORY CHECKLIST: Don't waste food!