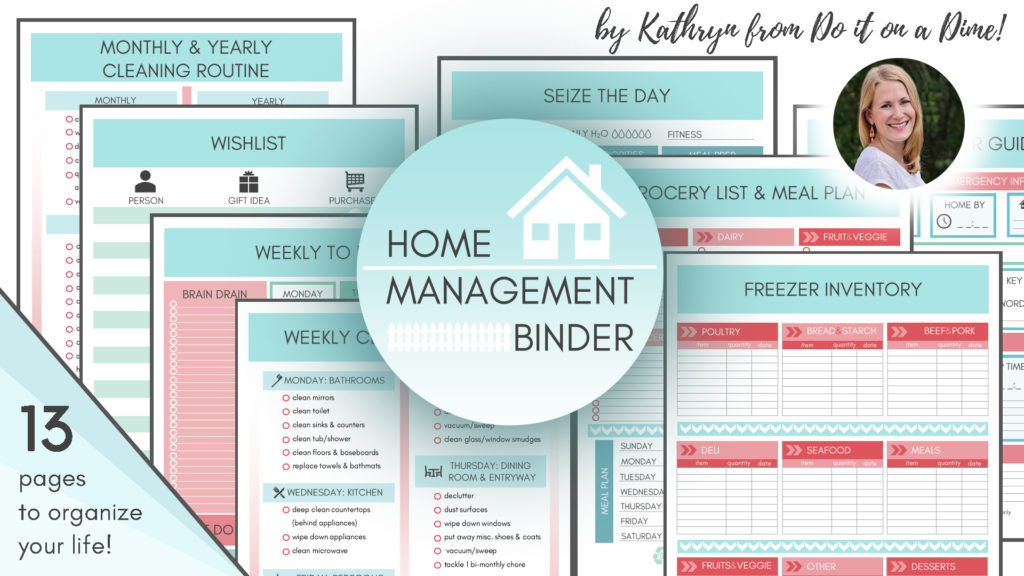 I'm so glad that you are interested in purchasing one of my printables, and I hope it will bless your life the way it has blessed mine! If you are experiencing difficulties receiving your printable, please read the following suggestions below.
Be careful to type in your email address correctly when purchasing. If you misspell your email address, the printable will not be able to find you.
As soon as you complete your purchase, you can click "return to merchant" and you will be directed to a page where you can click to download the printable immediately to your computer.  (No worries if you forgot this step, it will also be emailed to you!)

When instructed to do so, wait a full 8 seconds for the page to redirect automatically after your purchase.
Emailed purchases can take up to 30 minutes to hit your inbox. 
Confirm that your email address connected to your PayPal account is current and if not, check your past email address for your printable.
Check your spam folder to be sure it wasn't incorrectly marked by your email provider.
If you still have questions about your purchase, please do not go through PayPal to resolve the matter.  Use the contact form below. I will respond to your email as soon as possible. Please allow 24-48 hours to receive a response to your email.
As always, thank you for your support and for being part of the Do It On A Dime family! Get ready to set your productivity on FIRE!