The kitchen is the heart of the home.  An organized kitchen means you save money because you don't have to look for lost items.  You save time because you can cook more efficiently and faster.  Kitchens are so personal to a home.  I've been in many over the years helping others get organized, so hopefully whether your kitchen big or small, you can take some inspiration from these segments.

Subscribe to my channel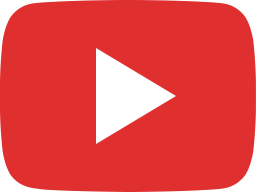 DOLLAR TREE HACKS to organize spice drawers + cabinets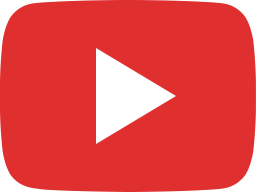 Ultimate Dollar Tree Pantry Organization!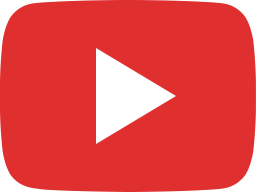 FAST Meal-Planning on a budget! (feat. Walmart Online Grocery)