I've been an avid Dollar Store shopper ever since I can remember.  There definitely is a lot of junk at the dollar stores, but if you know how to weed through the trash to find the treasures, you'll never look back.  Here are some videos that highlight my favorite Dollar Tree finds and simple DIYs that will make you love your home.

Subscribe to my channel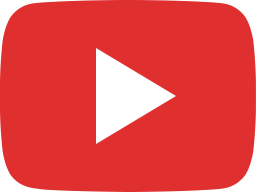 How to make Dollar Tree DIY Wreaths (easiest tutorial!)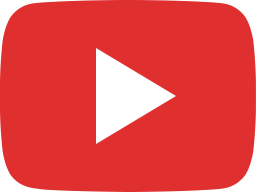 BACKYARD HOUSE TOUR 🏡 ...on a budget!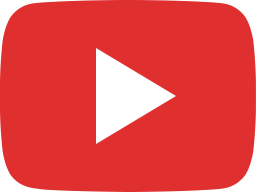 HOUSE TOUR Master Bedroom Makeover & Organizing Tips 💕 AtHomeWithNikki Collab


Subscribe to my channel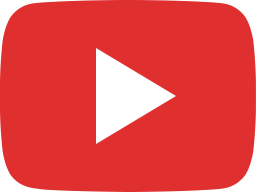 AMAZING DOLLAR TREE FINDS! 💕 Easter, Easy DIYS & Beauty Haul/Shop with Me 2018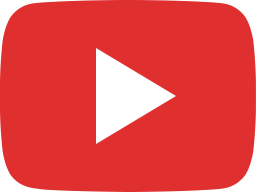 NEW! DOLLAR TREE SHOP WITH ME & HAUL! 💟 Valentine's, Quick DIYs, Organization 2018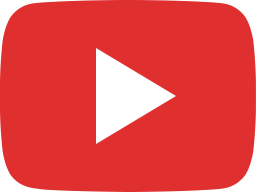 $1 DOLLAR TREE GIFT IDEAS (not tacky)! 🎄 Huge Haul & New Finds!