Natural cleaning is easy, budget friendly and healthy. And it doesn't have to take a lot of time!
---
NATURAL CLEANING RECIPES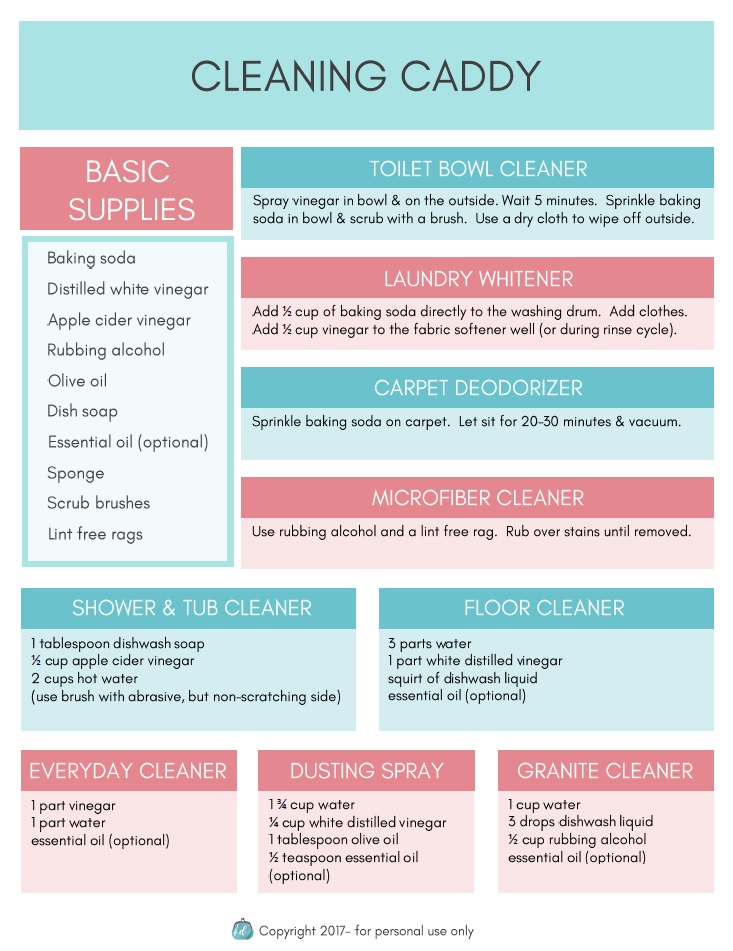 Learn how to make your own countertop wipes & baby wipes
Cleaning rags from Ecloth (clean your entire house with just water!)– replaces many of the above cleaners and last 300+ washes
---
NATURAL CLEANING ESSENTIALS

(click to learn more!)
 1 0 0 % NATURAL LAUNDRY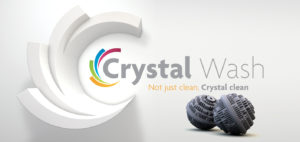 ---

Subscribe to my channel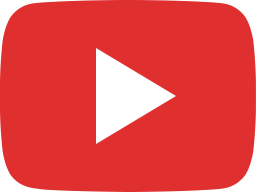 Six Tips for a CLEAN & ORGANIZED Kitchen with Kids! 💙 👶🏻 (sponsored by Munchkin and OxiClean)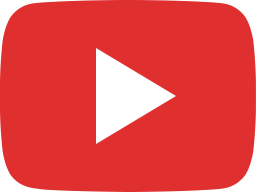 CLEAN YOUR ENTIRE HOUSE WITH DIY CLEANERS! 🍋 What's in my cleaning caddy?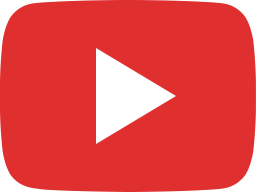 CLEAN MY WHOLE HOUSE WITH ME! 💙 Fast & Organized Weekly Cleaning Routine Motivation




Post contains affiliate links.