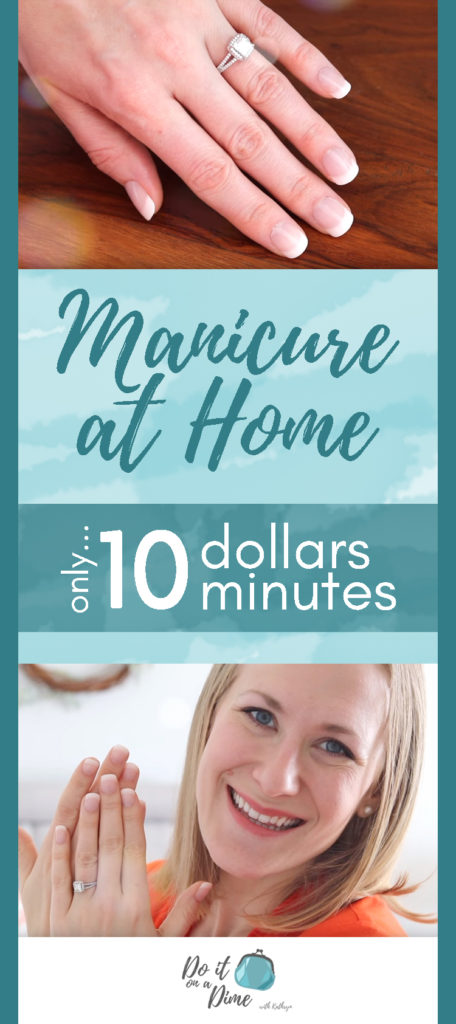 Hey, guys! By request, I'm sharing how to do an easy French Manicure at home for $10 and in under 10 minutes. I hope you enjoy!
PRODUCTS USED:
Kiss Salon Nude Acrylic French Nails (3 pack, best deal!)
Kiss Maximum Speed Nail Glue

FTC Disclaimer: This is not a sponsored video. All opinions are genuinely my own. This post also contains affiliate links and I earn a small commission if you make a purchase after clicking on my links. It doesn't cost you any extra. Thank you for your continued support to keep Do It On A Dime going!