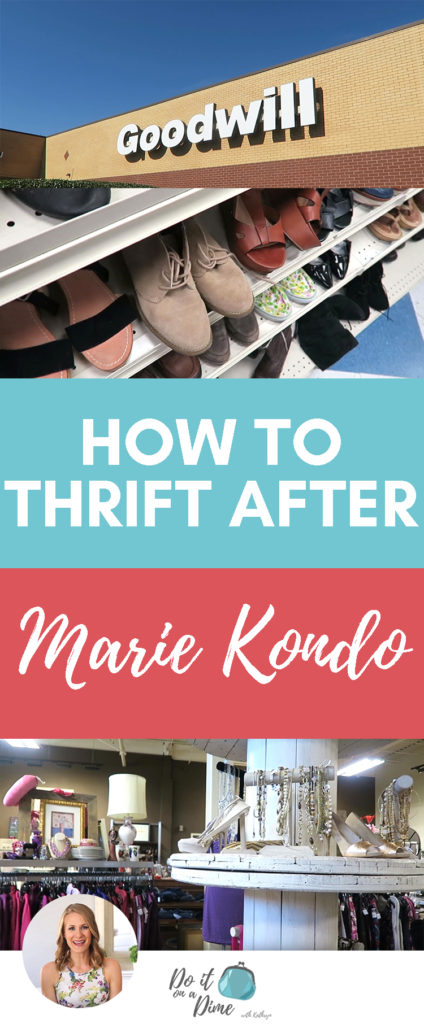 Hey guys! Welcome to a thrift with me video! The show Tidying Up on Netflix has taken YouTube by storm! I'm taking you to three different Godwills after ALL those Marie Kondo donations. According to lots of news sources, donations have seen a HUGE spike after people Konmari their homes (especially for clothing). I hope you enjoy!
Find what colors look good on you!
Find nearby Goodwills and outlets.

FTC Disclaimer: This is not a sponsored video. All opinions are genuinely my own. This post also contains affiliate links and I earn a small commission if you make a purchase after clicking on my links. It doesn't cost you any extra. Thank you for your continued support to keep Do It On A Dime going!