I've been an avid Dollar Store shopper ever since I can remember.  There definitely is a lot of junk at the dollar stores, but if you know how to weed through the trash to find the treasures, you'll never look back.  Here are some videos that highlight my favorite Dollar Tree finds and simple DIYs that will make you love your home.

Subscribe to my channel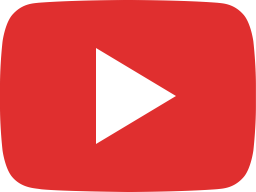 NEW DOLLAR TREE DIYS! 💚 Farmhouse Floral Decor (perfect for Mother's Day!)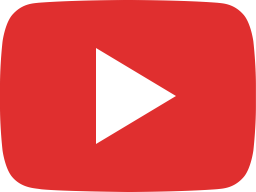 $100 POTTERY BARN LADDER FOR UNDER $9! 💙 DIY Farmhouse Blanket Ladder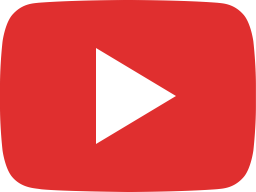 CHEAP PORCH DECORATING IDEAS! 💐 Dollar Tree Window Boxes, DIY Farmhouse Crate Box & More!