Natural cleaning is easy, budget-friendly and healthy without taking a lot of time!
---
Learn how to make your own countertop wipes & baby wipes with simple ingredients.
Clean your entire house with just water and E-cloth products. They last for over 300 washes without needing to be replaced!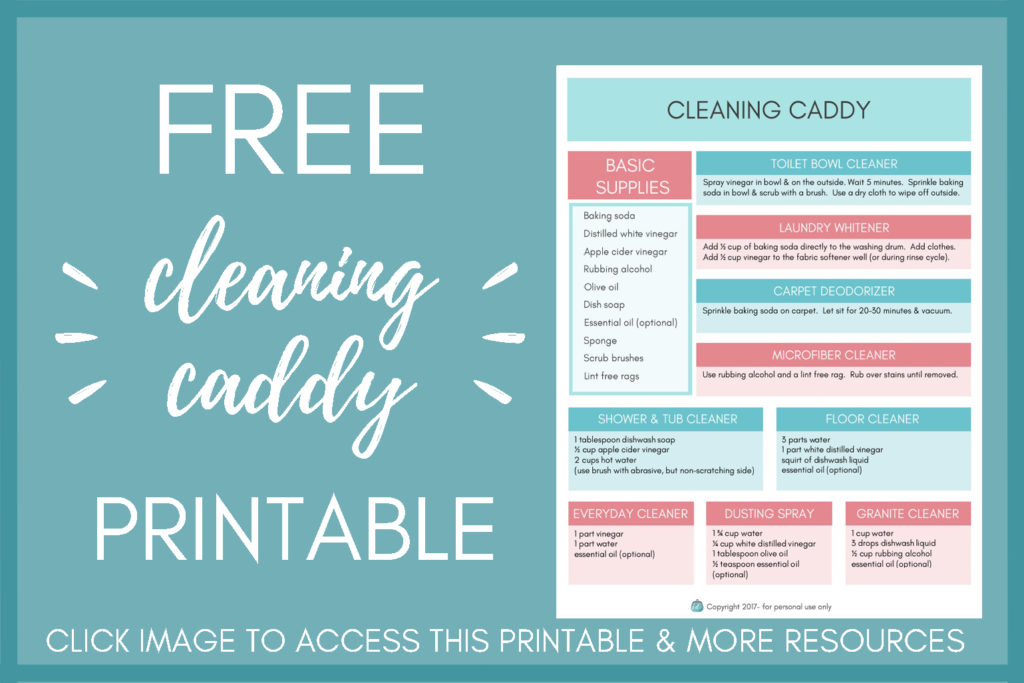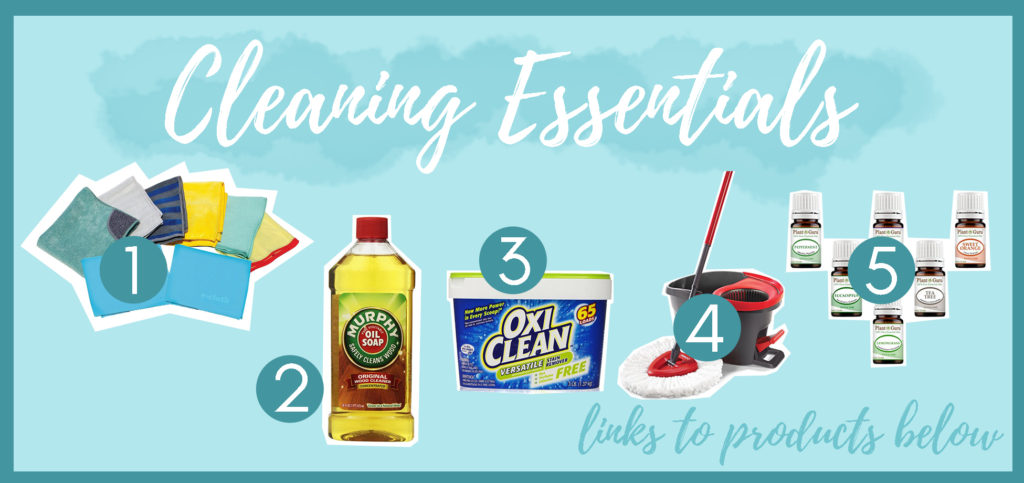 1. E-cloth | 2. Murphy oil soap | 3. OxiClean | 4. Spin mop | 5. Essential oils

Subscribe to my channel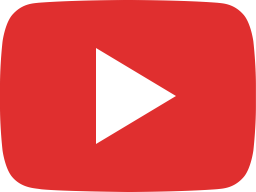 CLEAN & DECLUTTER MY SUPER MESSY HOUSE WITH ME!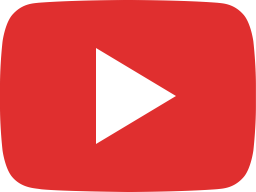 7 GENIUS tips to clean your oven...so it looks brand new! 🍋😱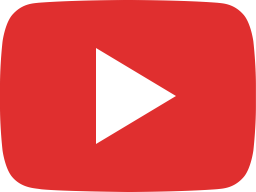 SATISFYING CLEANING TIPS YOU *NEED* TO KNOW 💕 Clean With Me Floor Edition




Post contains affiliate links.